Robot palletising systems
Robot palletising systems
Automatic palletising robots allow the handling of products by layers or unit loads for all types of product formats.
Our robotic solutions allow us to achieve high production levels, improvements in process efficiency, reductions in costs and improvements in working conditions by automating the heavier and more monotonous tasks of the intralogistics process.
At ULMA we design palletising and depalletising robots depending on the precise solution required in each case. We have a wide variety of anthropomorphic robots, gantry robots or layered palletising systems, among others.
The robots allow the palletisation of products from one or several production lines or palletisation for picking. All of them are designed to handle a wide variety of high-capacity product formats.
If you need more information about our palletising robots, contact us.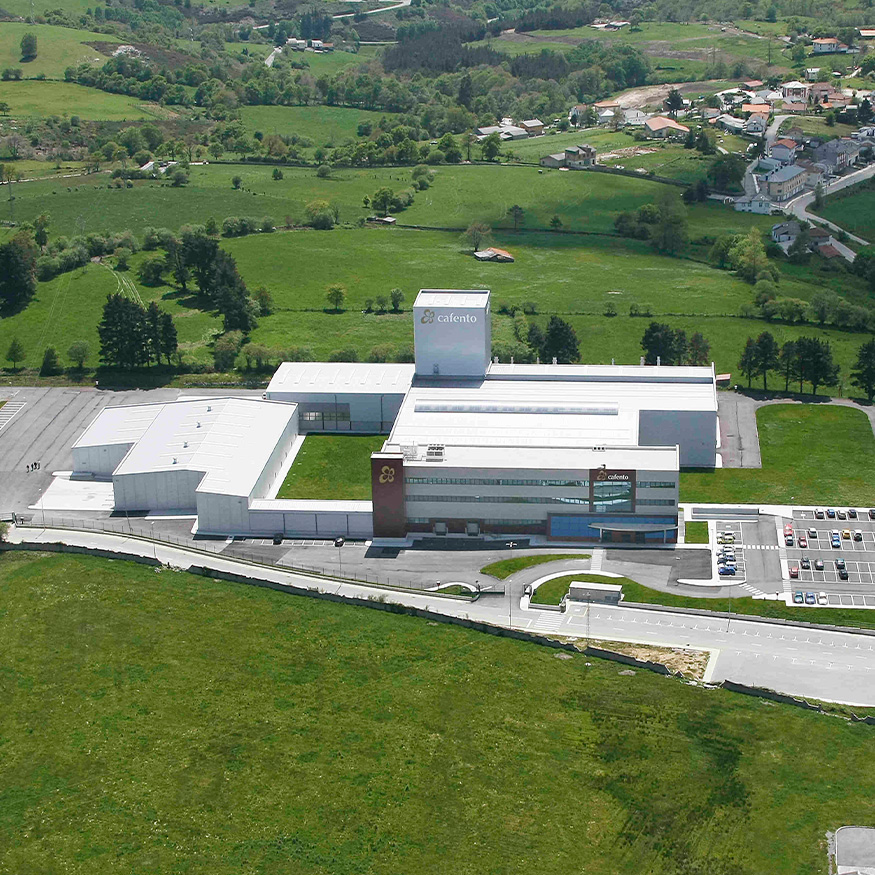 Talk to us
Do you want to improve your productivity and be more efficient in your logistics?
Request information