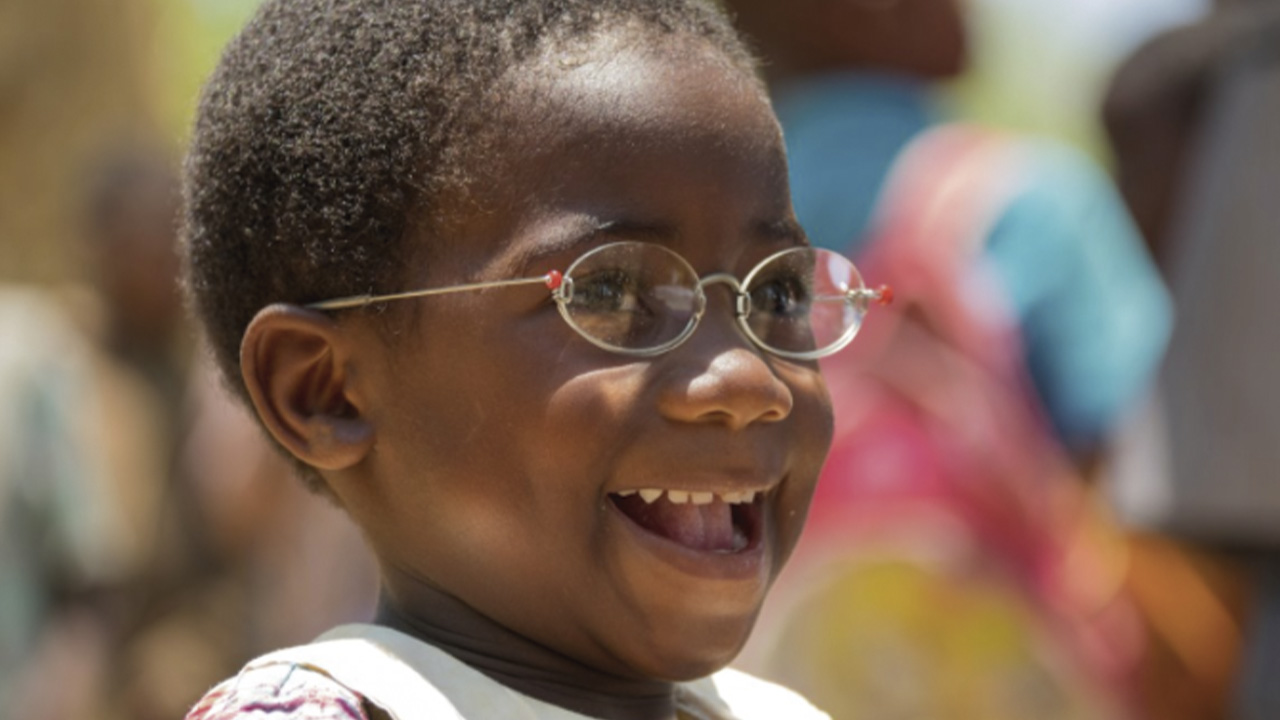 Back
With this collection, ULMA will help the Ndank Ndank association in Guipúzcoa, in which several ULMA employees are involved
Ndank Ndank is a non-profit organisation dedicated to promoting interculturality and various development cooperation programmes in Senegal.
A group of volunteers from this association will travel to Senegal, from 4 to 18 August, to personally take all the glasses that are collected.
In addition, the Urzuri optician's in Elgoibar (Guipúzcoa) has donated an eye testing machine. With this machine and with all the glasses provided, they will do a great job this summer and improve the sight of many people. It will be a really rewarding and satisfying trip.
Newsletter
Sign up for our newsletter
Sign up