The power of engineering

And the vision of creativity

We handle your success

ULMA for U

Services for You

A singular Intralogistics engineering
A singular intralogistics engineering
Intralogistics solutions for each sector
The introduction of automated warehouses in companies in the food and drink sector has brought companies a significant increase in productivity in all supply processes, in addition to significant cost savings.
ULMA automated warehouse systems offer an optimal solution to the complex material management system in the hardware and DIY sector, considering service and product quality parameters of vital importance.
ULMA's logistics automation solutions allow logistics operators to improve cost competitiveness and improve the service offered to the customer by reaching higher levels of quality and efficiency.
ULMA's automated warehouse systems allow controlled temperature storage considering the safety and traceability of the product, which are parameters of vital importance.
We have our own logistics model aimed at large, medium and small companies in the supermarket and retail sector that decide to make a commitment to their logistics efficiency.
The logistics area has gained decisive importance in companies in the textile and footwear sector, to the point that many experts consider it one of the niches for opportunity to achieve cost savings and an improvement in efficiency.
We offer our Comprehensive Engineering services in Material Handling Systems through an extensive range of logistics solutions for automated warehouses and picking aimed at all kinds of companies in different sectors.
We design and develop integral baggage handling systems backed by extensive industry experience and a wide range of modular products and solutions that meet the functional needs of any airport.
Our customers, our best reference
Discover our success stories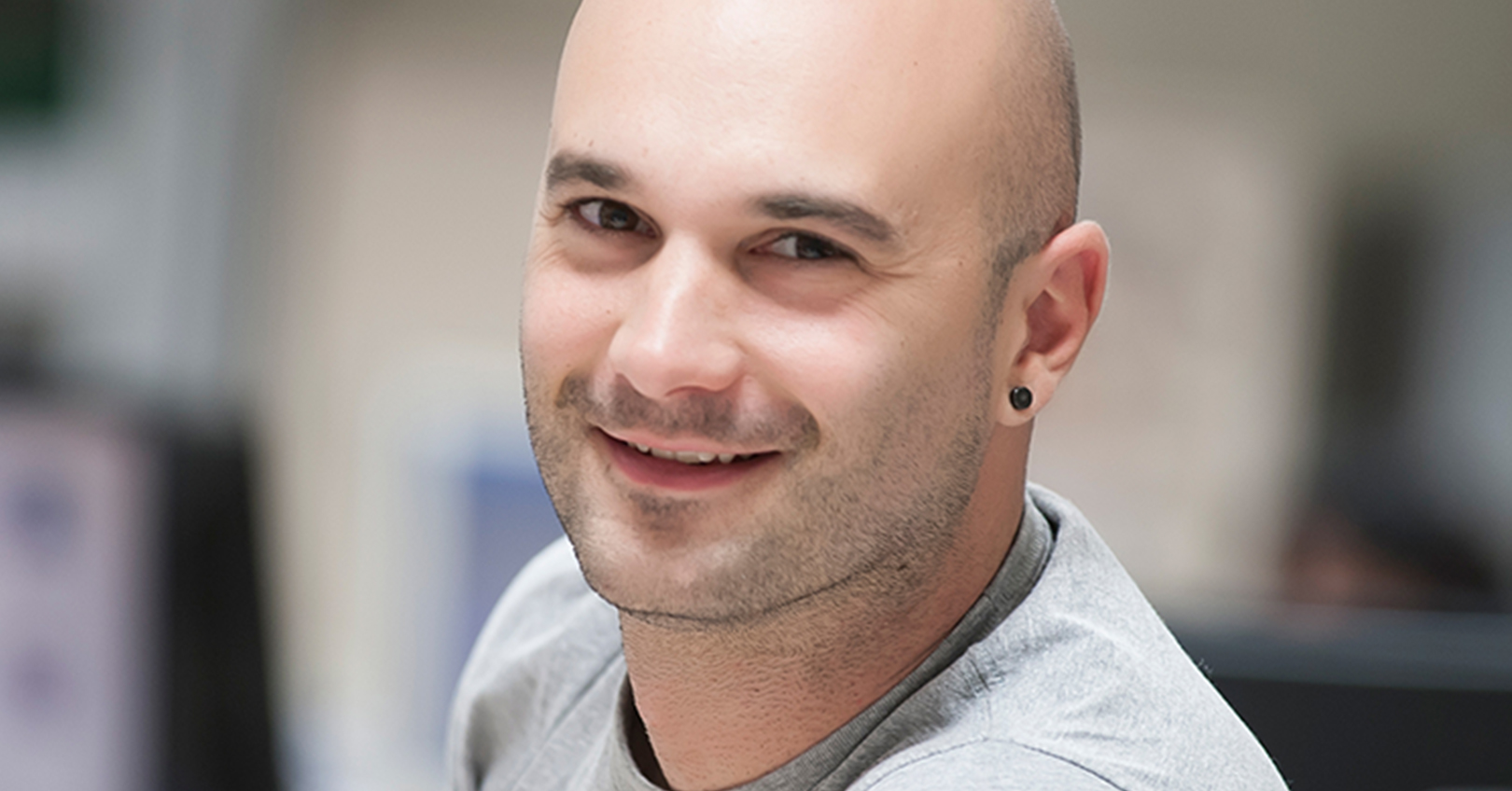 Work with us
Singular team
To offer unique solutions we need singularpeople. Our team of more than 400 professionals has the experience, know-how and that little bit extra.