Conveyor and automatic guided vehicle
Conveyor and automatic guided vehicle
Conveyor and automatic guided vehicle logistics systems and solutions notably increase productivity, eliminating labour constraints and maintaining the rhythm and flows required in the order picking and production processes
At ULMA Handling Systems, we offer a wide range of conveyor and automatic guided vehicles, such as VTD, STV, AGV, motorised transport, gravity transport, turning tables, transfers, lifts, motorised curves, etc.
Conveyor and automatic guided vehicles are used fundamentally to cover the needs of transporting loads between various points. Normally, they are used in conjunction with a transport system.
If you need more information about our product, do not hesitate to contact us.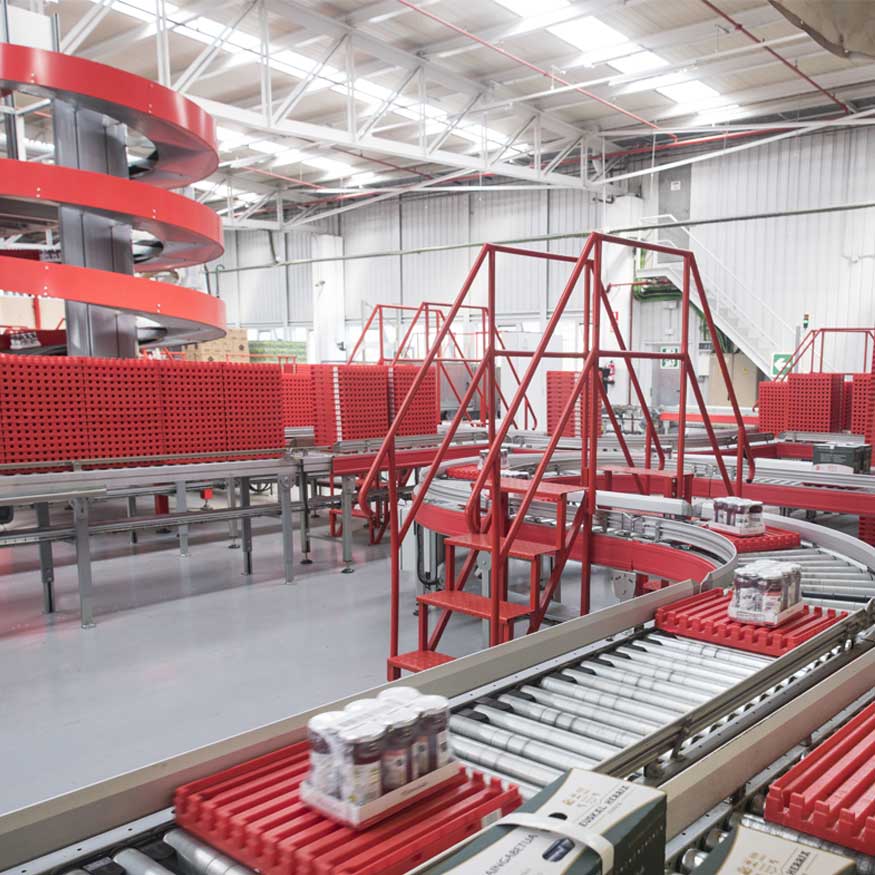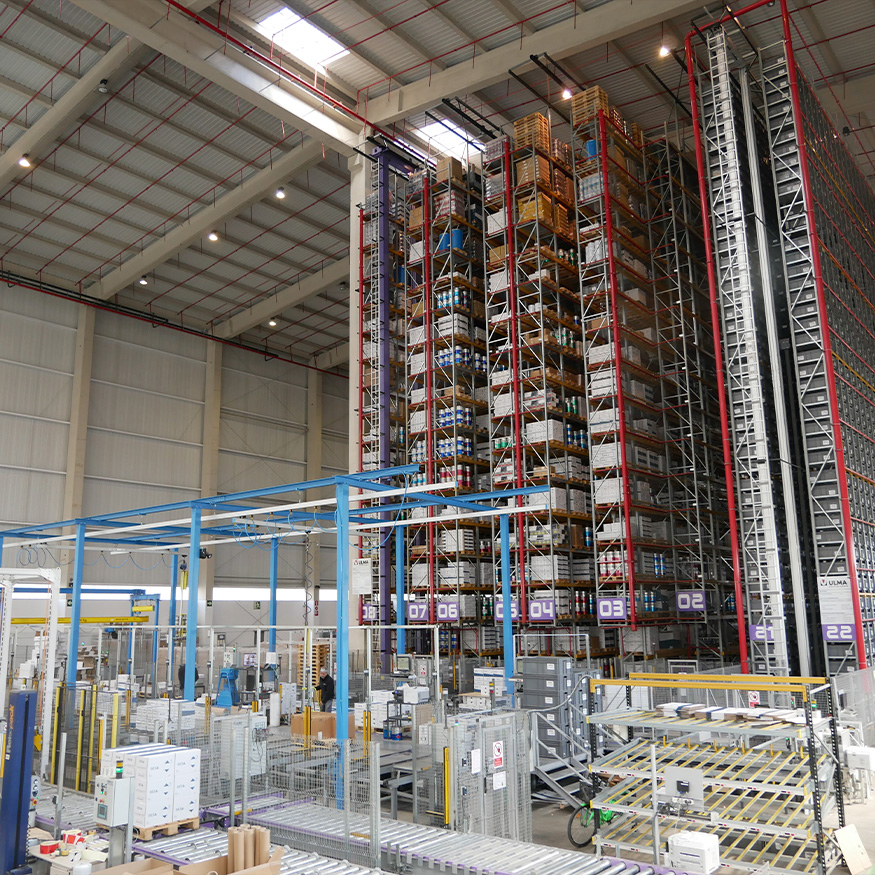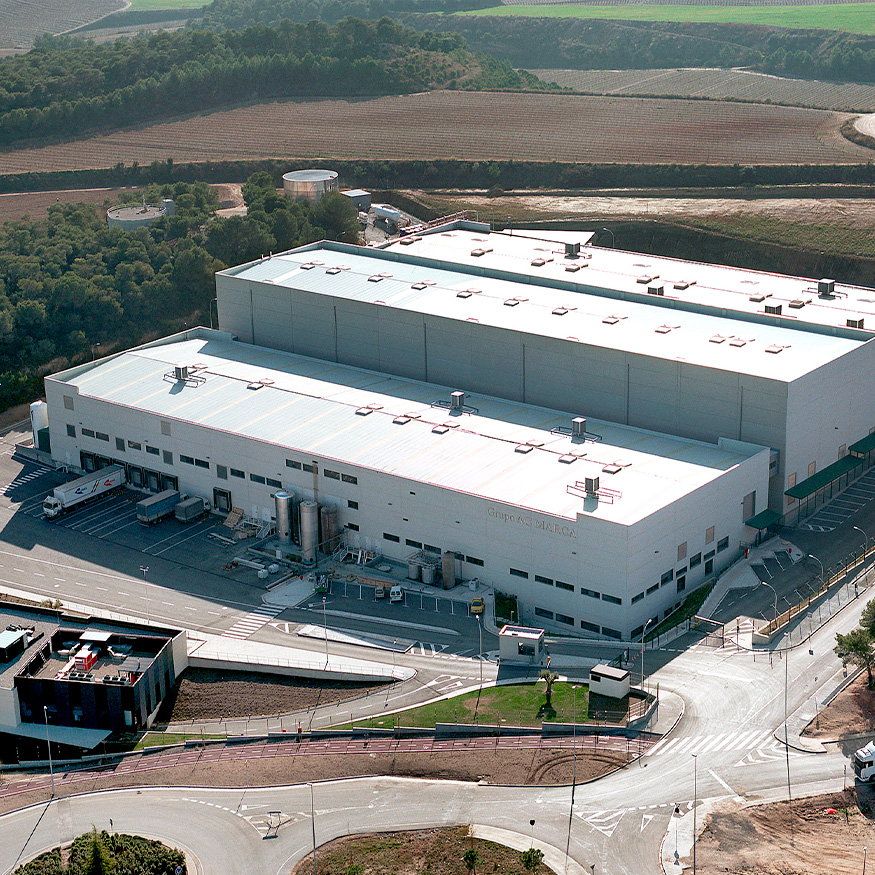 Talk to us
Do you want to improve your productivity and be more efficient in your logistics?
Request information