Automated storage solutions
Automated storage solutions
Maximise productivity ratios, reducing the space and the number of movements with our automated storage system
Our logistics solutions are especially designed for picking logistics systems and automated storage solutions, designed to maximise productivity rates, whilst reducing the number of movements, the transportation work and space occupied in stores.
For refrigerated and frozen installations, we develop automated storage logistics systems and solutions that guarantee that temperatures will be controlled to levels as low as -40ºC, to ensure the product is preserved in the best condition, removing the need for employees to work in uncomfortable conditions, increase productivity in terms of the speed of the movements, all controlled by software, etc.
We have a wide range of options for automated storage systems, such as the Mini Load, Pallet stacker crane, Shuttles, satellite systems, curved systems, synchronised systems, etc.
If you need more information about automated storage or other products, do not hesitate to contact us.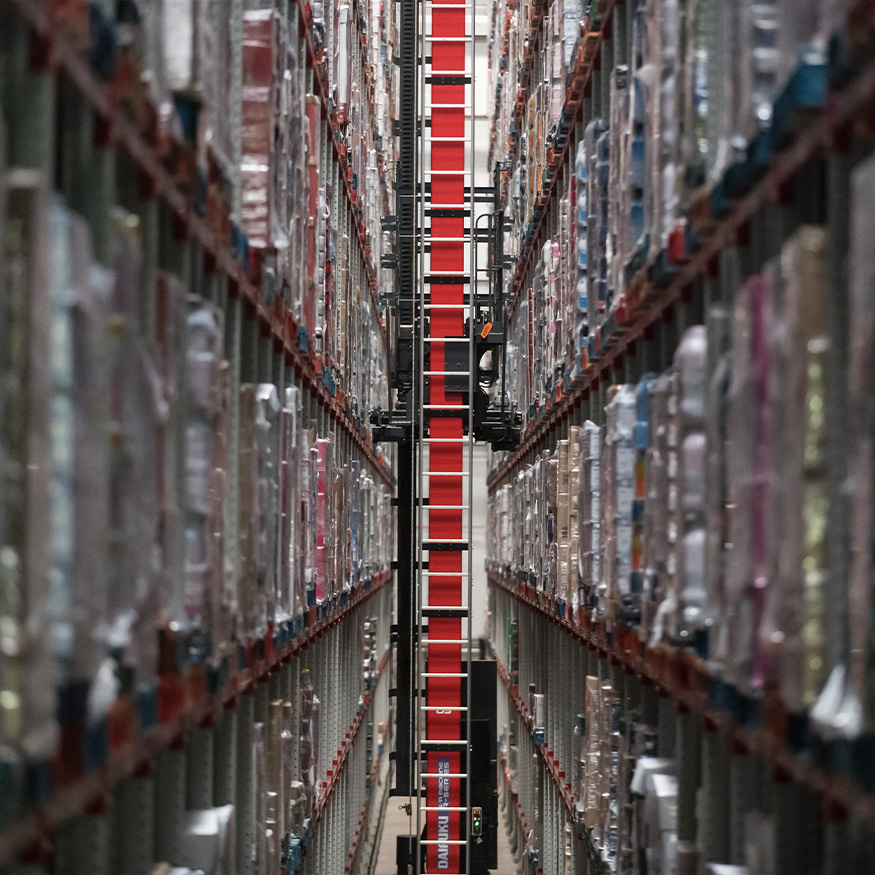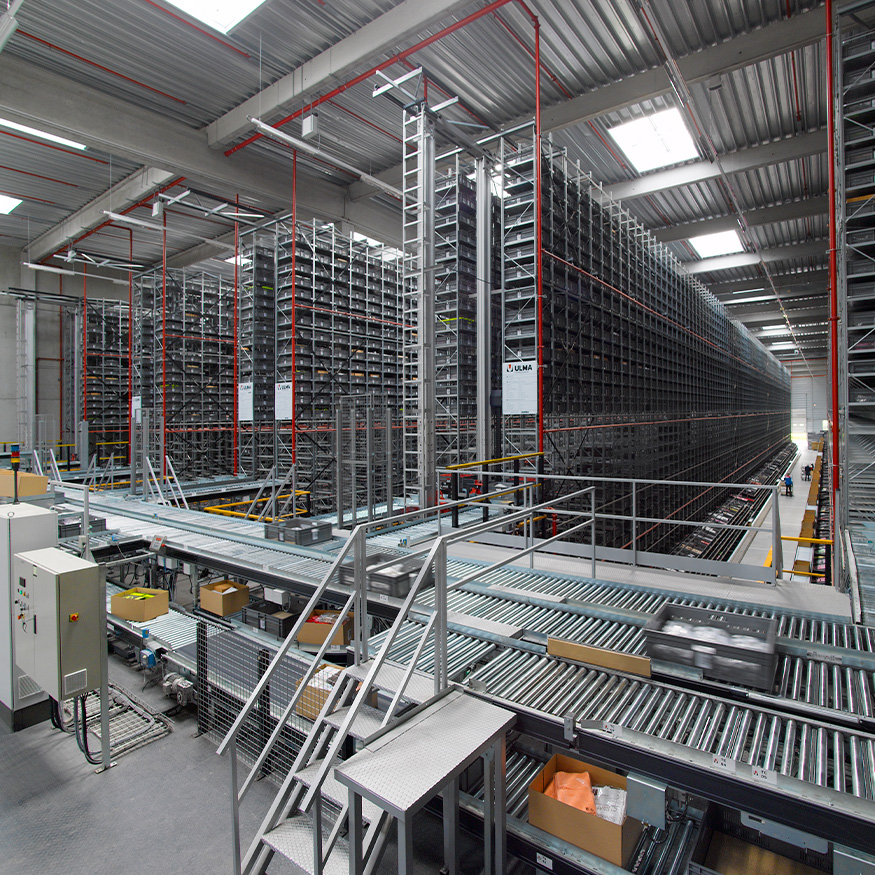 Talk to us
Do you want to improve your productivity and be more efficient in your logistics?
Request information