Success stories
Success stories
A long tradition in the design of ingenious solutions in the intralogistics sector is backed by the experience, knowledge and trust placed by more than 400 customers in Europe and Latin America. Because we create what we believe in and believe in what we do: automated logistics solutions.
Singular solutions for singular projects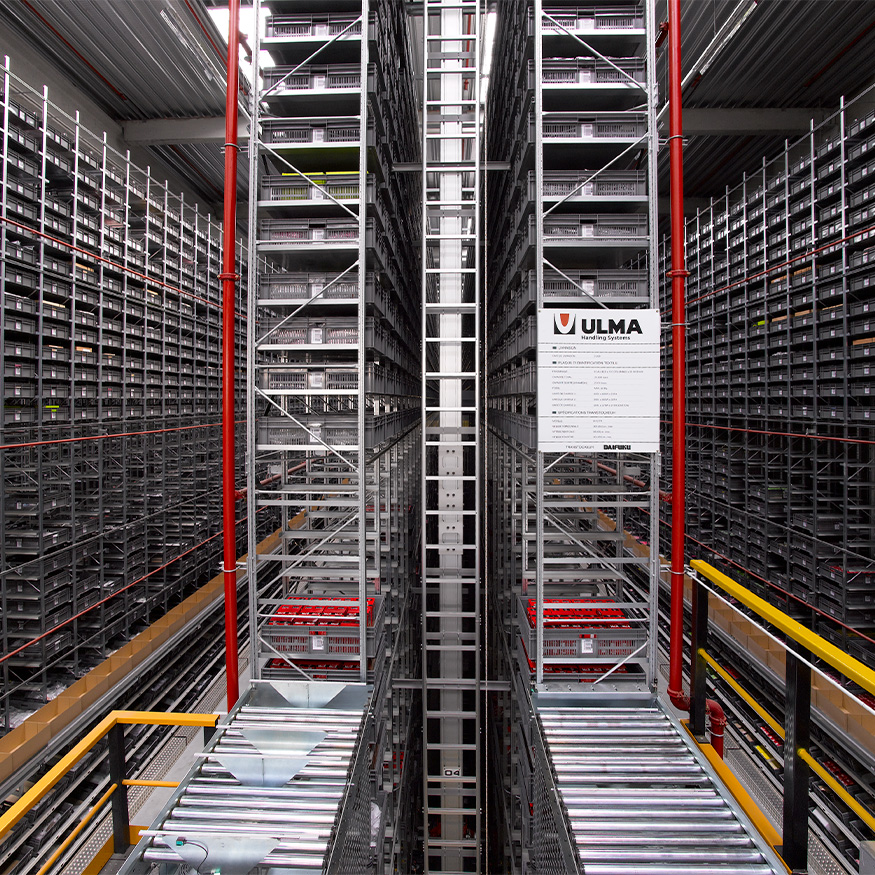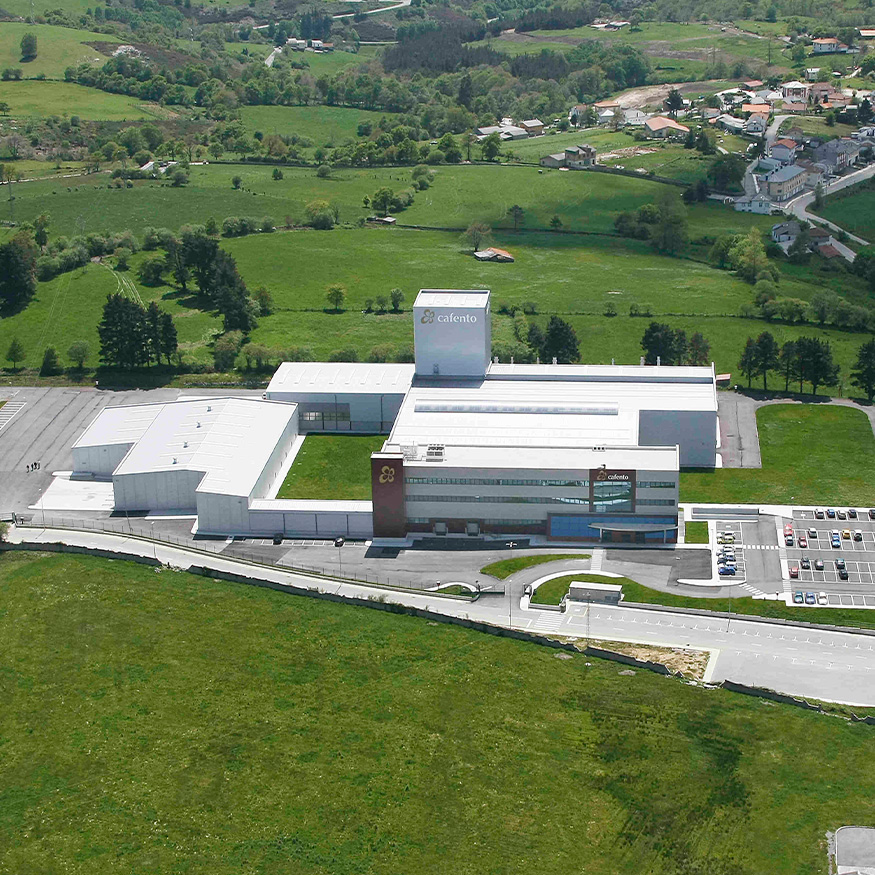 Talk to us
Do you want to improve your productivity and be more efficient in your logistics?
Request information