César Nosti, new commercial director of ULMA Handling Systems
César Nosti, new commercial director of ULMA Handling Systems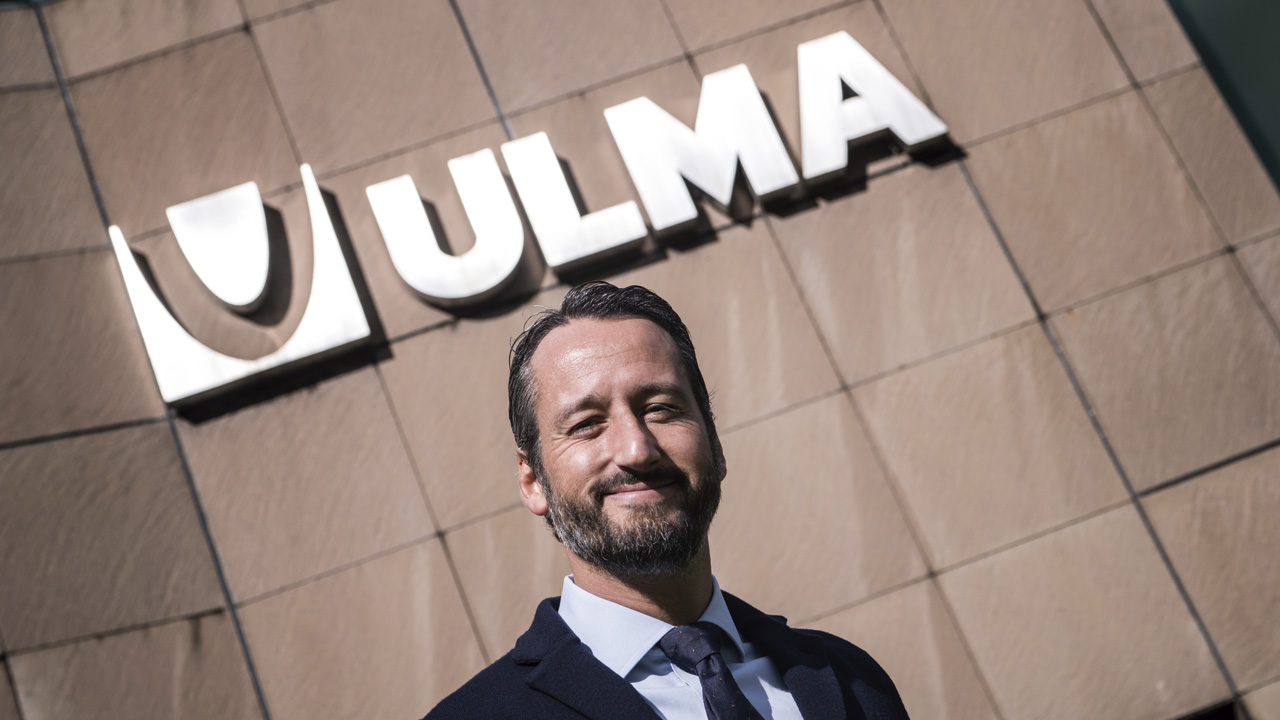 Back
From the beginning of October, ULMA Handling Systems has a new commercial management department led by César Nosti, who has extensive experience in the management of large multinationals in the intralogistics sector.
Since 2002 César Nosti has worked as Country Manager in England for Esmena and for Europe and the Middle East in Dexion, culminating with the Commercial Management for Spain and Portugal of SSI Schaefer and finally Dematic over the last decade.
With this new addition, ULMA strengthens its commitment to continue leading the national market and proceed with the growth experienced in recent years in international markets in Europe, Latin America and the Middle East under the suite of advanced logistics software U-MIND and in partnership with the world leader in the sector DAIFUKU.
"The commitment to innovation and the technological advances developed by engineering in recent years have been the driving force that have motivated me to take this new step in my professional career" said Nosti, and he confesses he is attracted to being an active part in the social-business project that drives the cooperative. "After more than a decade in positions of growing responsibility in subsidiaries of large multinationals, I was greatly attracted by the opportunity to carry out my professional work based at the ULMA Handling Systems headquarters with all that this implies in order to become an integral part of the transformation and growth process in which the company is immersed".
Newsletter
Sign up for our newsletter
Sign up